TURKEY OFFERS VAT EXEMPTION FOR PROPERTY
by admin
February 4, 2020
0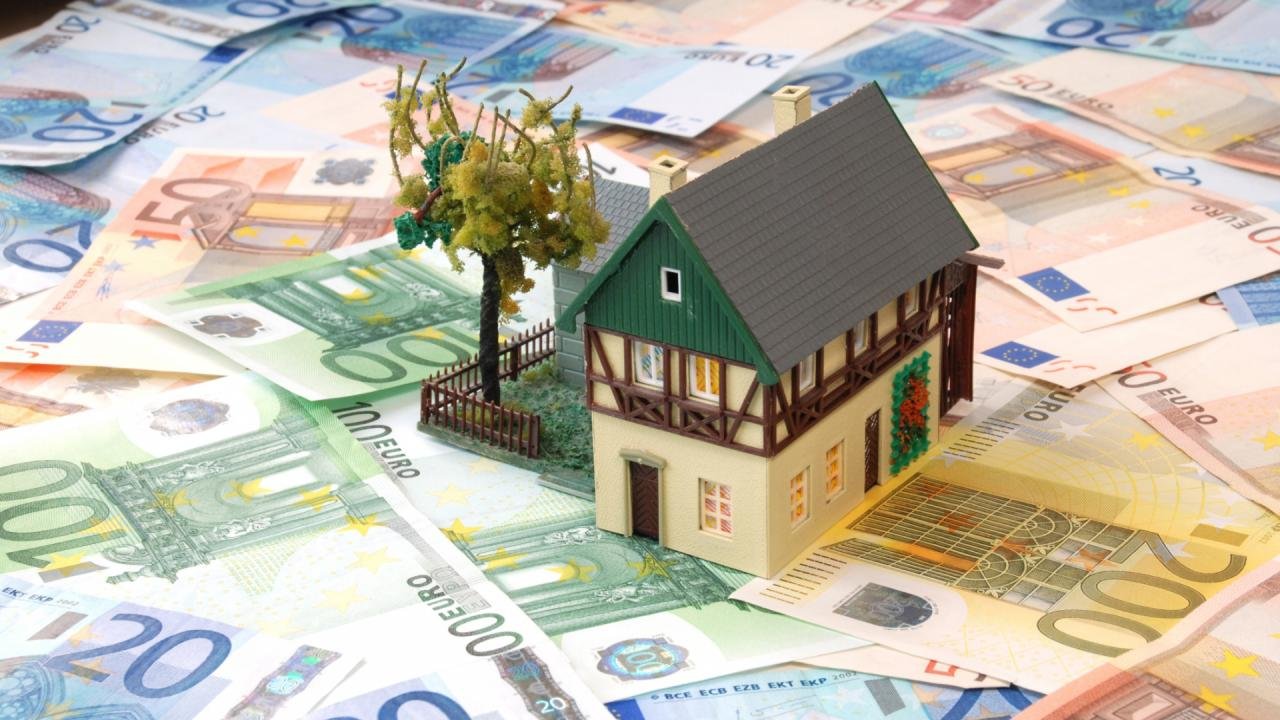 INTRODUCTION
Investors who agree with the developers on all matters are reluctant when it comes to VAT they will pay. Especially in real estates where the VAT is up to 18%, the investor may give up even buying. In residential property sales, the VAT rate vary depending on the project location, it is normally either  1%, 8% or 18%. However, The VAT rate is fixed 18% in commercial properties and land sales.  If VAT is a question mark in your mind, consider the best opportunity offered by FIN Real Estate Turkey: VAT Exemption on Real Estate
LEGAL BASIS OF VAT EXEMPTION
The VAT exception introduced with the following clause (i) added to the first paragraph of Article 13 of the VAT Law numbered 3065 and Article 7 of the Law numbered 6824. The VAT exemption clause came into force on 01.04.2017.
WHO CAN BUY VAT FREE PROPERTY?
The lawmaker outlined who could benefit from the VAT exception and the conditions that the investors should meet. The investors who can benefit from this law are listed below.
Foreigners who don't have a residence address in Turkey,
Turks who live in abroad for more than six months with a work and residence permit,
The corporations which don't have headquarter or branch in Turkey and don't gain profit in Turkey.
FEATURES OF PROPERTIES FOR VAT EXEMPTION
The scope of the VAT exemption regulated in the article (13 / i) of the Law numbered 3065 includes buildings built as residential or business premises. In order to be covered by the exception, it must meet the following conditions.
The building built as a residence or a commercial must have a building license.
The money used for purchase should be deposited from abroad.
Money from abroad should be deposited in foreign currency.
It must be guaranteed that the purchased property will not be sold within a year.
There are certain further conditions that every buyer must meet. For detailed information, please Contact Us today! our lawyer will guide you through out the process and will help you to carry out the process smoothly. Please see our blog on taxation.