LAST DAYS FOR 10% VAT DISCOUNT!
by admin
December 12, 2019
0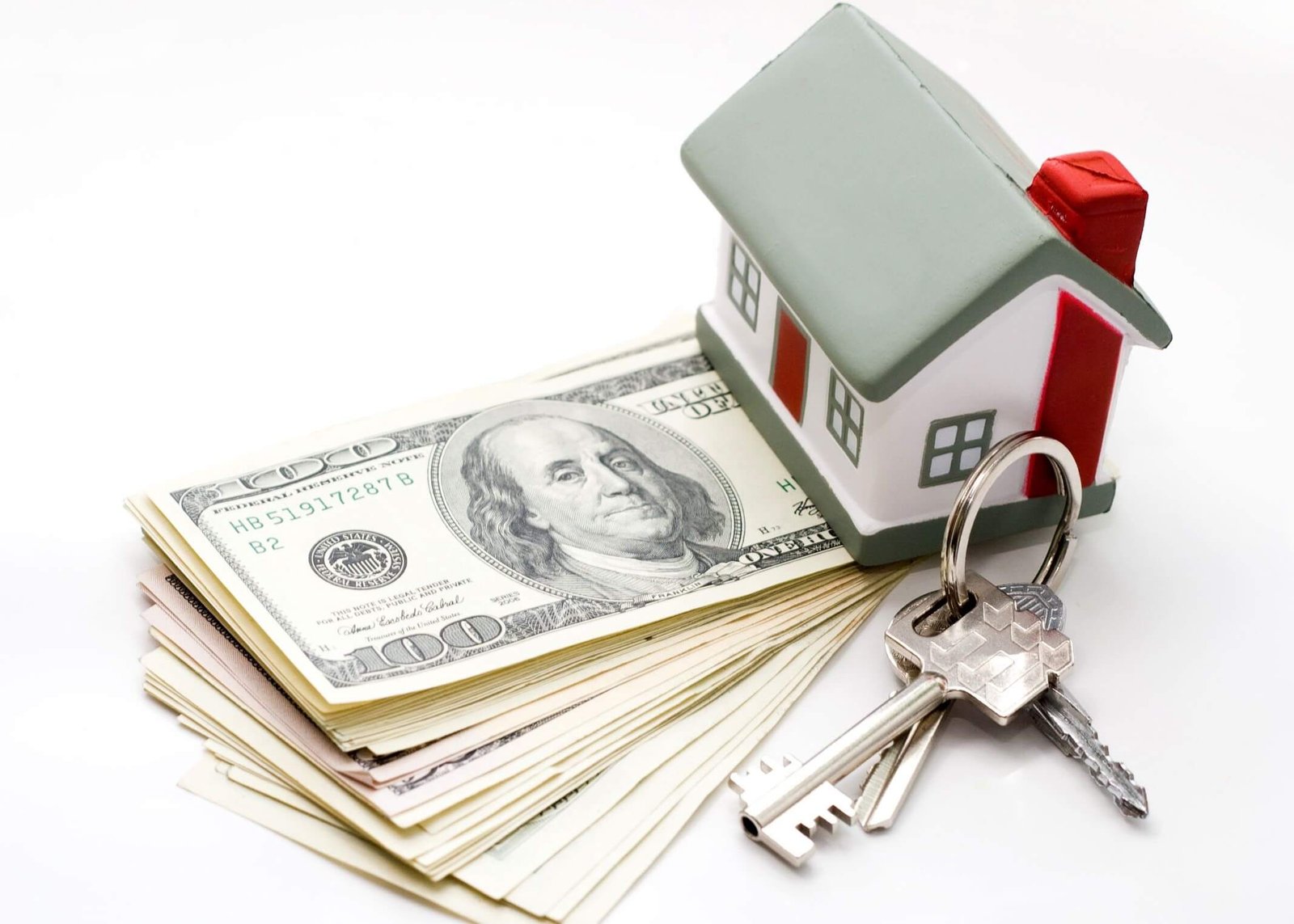 10% doesn't matter when it comes to $ 10. What if we're talking about $ 250,000? Or maybe more… Let's put aside the tough negotiations with construction companies. Regardless of nationality, financial status; The Republic of Turkey to anyone who wants to buy a new real estate offers a 10% tax deduction. However, these are the last days for 10% VAT discount.
What is VAT?
The VAT is the abbreviation of Value Added Tax which is KDV in Turkish. The VAT is the tax paid by the customer to the seller or service provider when receiving goods and services in Turkey. However, the seller does not charge this payment to keep in his account. This tax, which is collected on the added value gained during the period from production to consumption, is paid to the treasury by the seller in certain periods.
When was the VAT Discount Decision Taken?
With the decision of the President, dated October 31, 2018, and numbered 287, VAT discount was made in the sale of certain goods and services. This decision is published in the Official Gazette dated 31 October 2018 and numbered 30581. According to this decision; the VAT rate, which was 18% in sales of houses and commercial areas, was updated to 8%. As a result, there has been a significant increase in new real estate sales in Turkey last year.
What is the Last Day to Take Advantage of this Opportunity?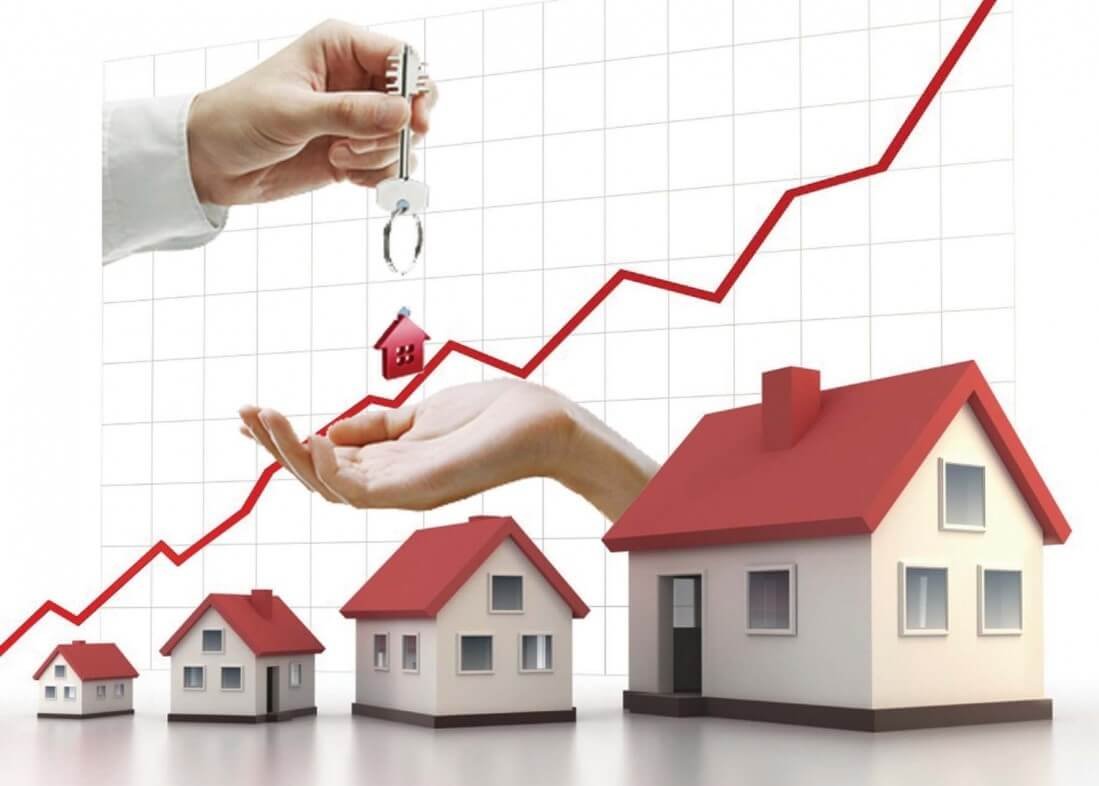 It is a fact that this discount created an excellent opportunity for investors. And for the investors who want to benefit from this opportunity, these are last days to catch-up! The VAT which is given as 18% in house and commercial area sales, will be applied by 8 percent until 31 December 2019.
To save 10%, the last day is December 31st. It is possible to use this opportunity without any preconditions.