Renew your Residence Permit with a Mortgage Plan
by admin
March 26, 2020
0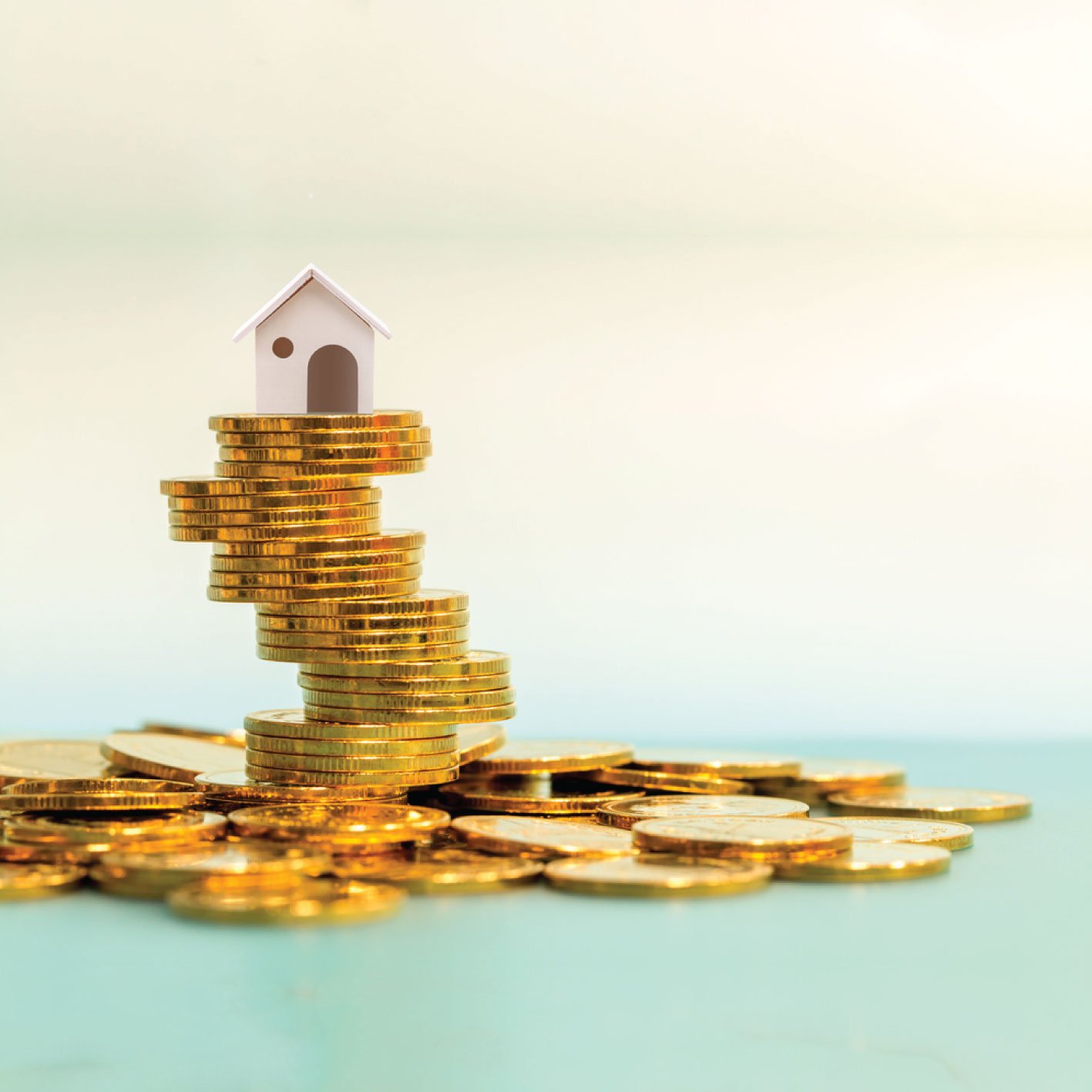 Touristic residence permit renewal is an important matter for the foreigners who are living in Turkey. According to law, the foreigner who wants to stay in Turkey more than his visa term has to prove why he wants to extend his stay and get a residence permit. For a while, the Turkish authorities didn't follow this rule and without asking for proof, the Directorate of Migration Management was renewing the touristic residence permits.
Starting with 2020, the Directorate General of Migration Management has taken a decision about the touristic residence permit renewals. According to the decision, other than the citizens of Russia, China, and OECD countries, the renewal application for the touristic residence permit will be rejected.
This news created big chaos among foreigners who are living in Turkey. Because the foreigners who are staying in Turkey with the touristic residence permit, already settled in Turkey with their families. For the families who already are settled in Turkey, there is a way to renew your residence permit. The foreigner who has real estate in Turkey can renew his and his family's residence permit. The real estate should be a house and the family should live in their own house.
If you think that your budget is not available to buy a house right now, please hear our offer to you. Use a mortgage loan to buy a house. Prepare 50% of the sales price with you. The remaining 50% will come from the bank. To earn from your investment and get a good deal for the mortgage rates, contact us. Let us find a good investment opportunity for you. Let us make negotiate with the bank for you. And when you receive the title deed is done, let our lawyer handle the remaining works.