BUY NOW PAY LATER: MORTGAGE PLAN
by admin
February 25, 2020
0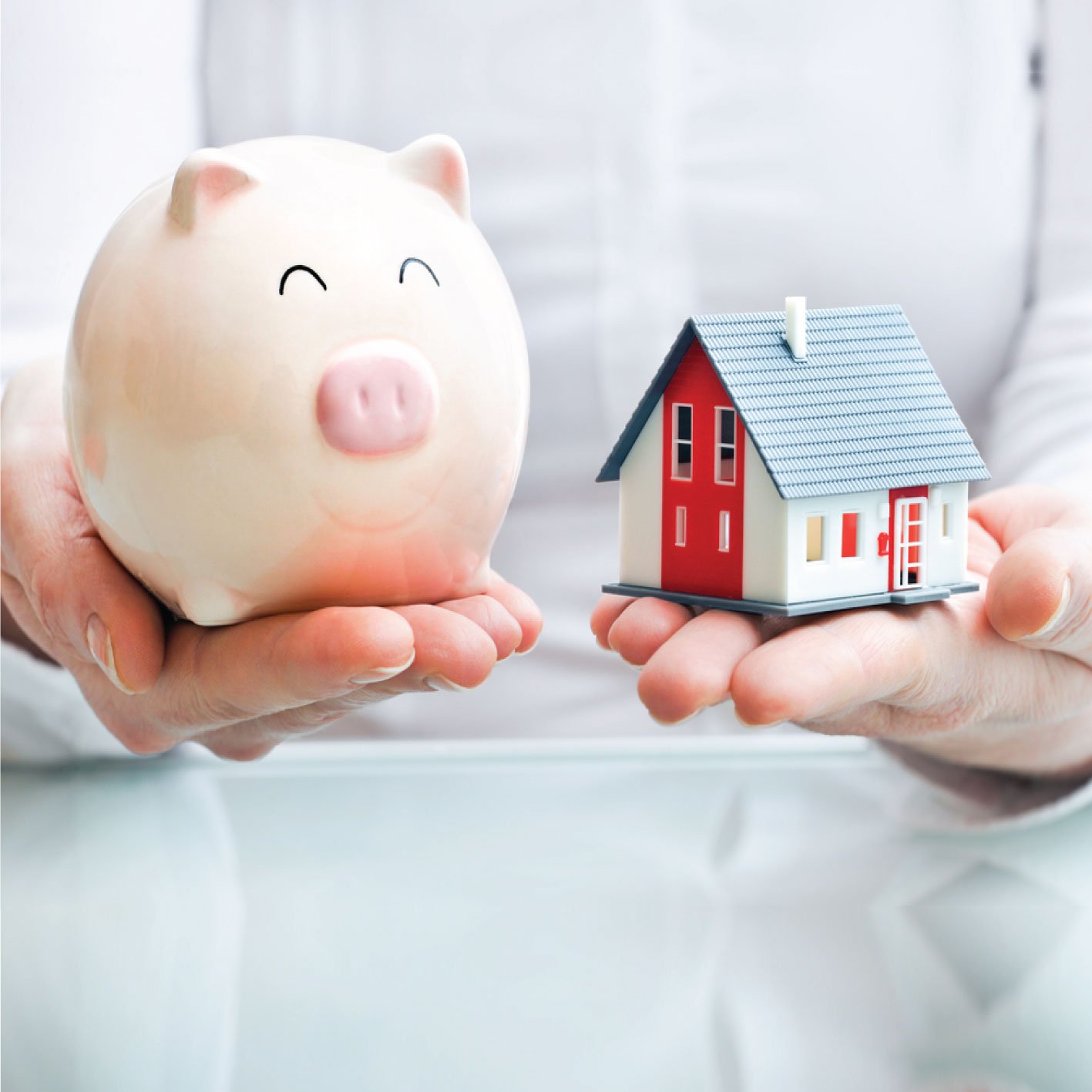 What is Mortgage Services in Turkey?
Mortgage Services in Turkey is a loan from a bank in Turkey that helps you finance the purchase of a home. When you take out a mortgage from the bank, you promise to repay the loan you have borrowed with a fixed interest rate. In addition, the house you purchase is used as collateral. You will repay the loan you receive from the bank in installments in accordance with the plan you set with the bank.
Who can Take out Mortgage Services in Turkey?
Individuals and businesses use this dept instrument to make large real estate purchases without paying the entire purchase price upfront. If the borrower stops paying the Mortgage in Turkey, the lender can foreclose. They are a form of incorporeal right.
Why should You Buy a House with a Loan?
As investment consultants, we recommend you to take a look at your income and regular expenses. If you live in a rental home, don't forget to take a look at the total rent you have paid in the last 10 years. With the mortgage system, you could have been a homeowner by paying the total rent for the last 10 years. Rather than giving your money as rent to a house which belongs to another, it's much better to give it to own a house you like.
Turkish home buyers widely use Mortgage Services in Turkey to buy homes for living or investment. But now, with our great initiative we offer this service to our foreign home buyers or investors. We offer the opportunity to our foreign investors living in Turkey to become homeowners without worrying about cash investment. Foreigners living in Turkey or abroad can use our services to get loan from Turkish banks. For those who consume their monthly earnings by paying rent because they do not have enough savings, buying with a loan is the solution. Besides, as a foreigner, you may extend the duration of Residence Permit residence permit with property you purchase by mortgage.
After evaluating your needs for your dream home and your financial situation, our mortgage consultants will provide you with different mortgage plans from different banks in Turkey. Contact us today to find out best mortgage plan which suits your budget.