Post-modern American Dream: The Turkish CIP
by admin
February 4, 2020
0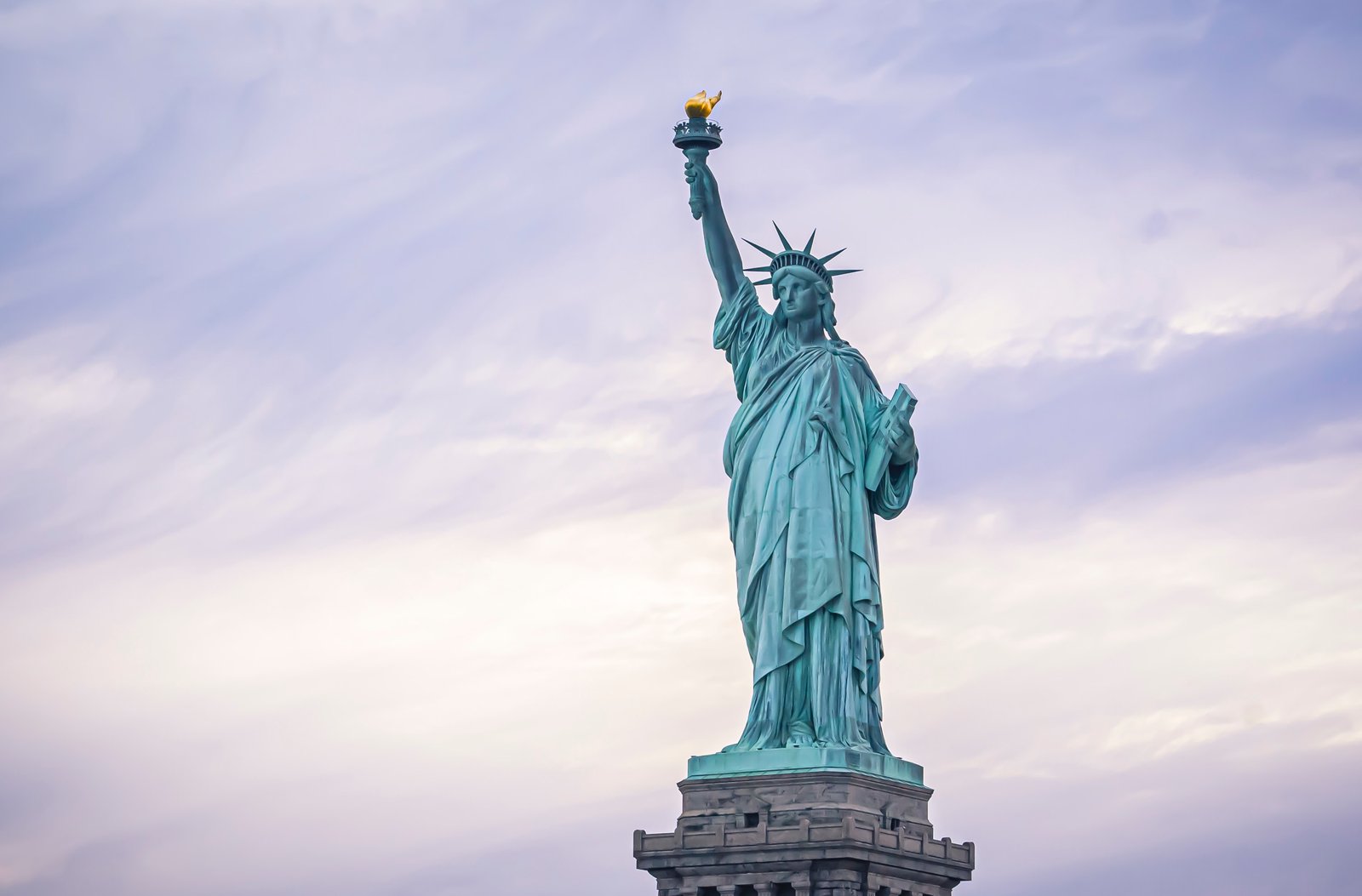 The American dream is about having an opportunity for achieving targets. This social myth, which has been the hope of American citizens for decades, has become the dream of the citizens of the world with the Turkish citizenship investment program. The privileges Turkish investors have in obtaining American visas are often overshadowed. Although the Turkish passport does not provide Schengen-access, it attracts the attention of investors. One of the reasons behind this situation is the visa opportunity provided by the United States of America to Turkish citizens. Thanks to the E1 and E2 visa, the trade network that started in China or Iran reaches America.
Name of Post-modern American Dream (1): The Treaty Trader US E1 Visa
The Turkish citizens who will travel to the USA for commercial purposes have a special treatment chance. These Turkish passport holder traders must apply for an American E-1 Trade Visa. To be eligible for the E-1 visa, the trade must be reciprocal trade taking place between the US and Turkey. E1 Visa holders should make business between the US and Turkey. One of the objectives of the E1 Trader visa is to improve trade links between the two states.
Name of Post-modern American Dream (2): The Treaty Investor US E2 Visa
Investor (E2) visa is one of the most popular visa types among those who want to do business in America. If you have enough money to buy a company or start a new business, you can move to America and carry out your own business within the framework of your own schedule and calendar. The E2 visa specifically envisages the investor to have a business in the USA. The applicant may be a sole proprietorship or a majority shareholder of the company. Unlike investor visas in many countries, an E2 investor visa is not required to hold any share of American citizens in the company/business. This visa is valid as long as the investor makes living from the business for himself and his family.
We provide a two-in-one program to our investors, if requested, to shorten the search process and save them time. In this context, we offer a package that starts with investment in Turkey and ends with an E1 visa or an E2 visa in America. Please, contact us to get more information.