Airports in Turkey
Airports are among the most important and largest investments a city or region makes and good air services and user-friendly airports are an important factor in the regional economic development. Turkey is a spacious country located between two continents, Europe and Asia. Thus, airports and air travel are among the best ways to maintain connections within the country. And also from all parts of it with the rest of the world. Currently Turkey has 57 major domestic and international Airports. You can be sure you will reach where you want to without any trouble as these airports are very accessible.
Airports in Turkey are famous for their modern and user-friendly architecture and facilities, making your travel an amazing experience. Airports in Turkey are very well oriented around the country. By facilitating trade and tourism in Turkey, airports and air travel generates economic growth and helps in providing jobs and moving cargos. Three of the most important airports in turkey are The Istanbul New Airport, Istanbul Ataturk Airport and Sahiba gokcen where most of the international traffic arrives.
International Airports in Turkey
New International Airport, Istanbul
Sabiha Gokcen Airport, Istanbul
Adnan Menderes Airport, Izmir
Antalya International Airport, Antalya
Esenboga Airport, Ankara
Dalaman Airport, Mugla
Milas Bodrum Airport, Mugla
Trabzon Airport, Trabzon
The New Istanbul Airport – The Largest of Airports in Turkey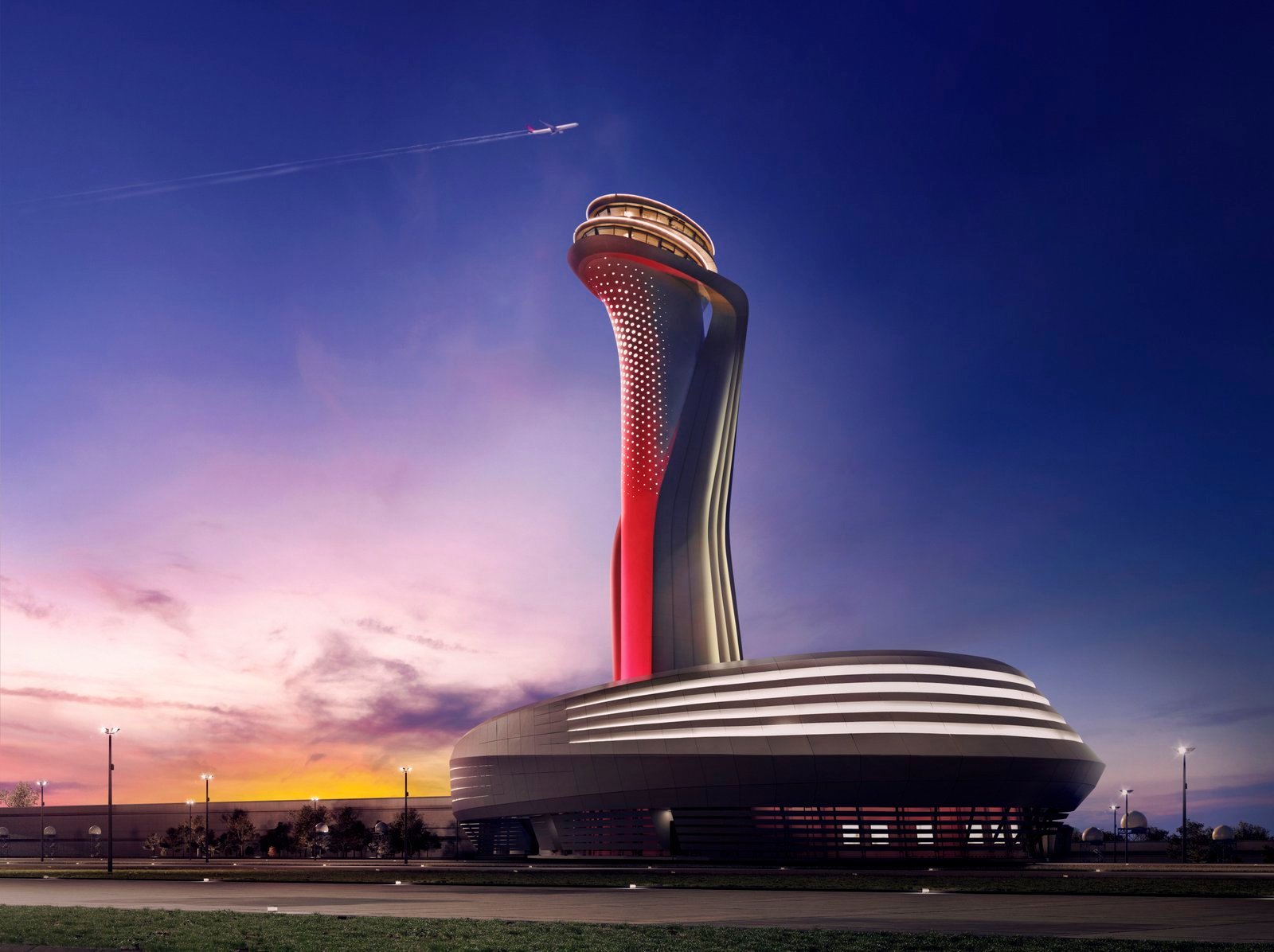 The Turkish president Recep Tayip Erdogan inaugurated the New Istanbul Airport on October 2018. This airport has changed İstanbul to a global travel hub. And one of the most important cities in the travel industry. By the end of the year, this massive airport will be able to host and handle up to 90 million passengers annually. And it is already in the top five world's largest airports by passenger capacity. By 2028, after all the facilities are completely done, the number of passengers will rise to 200 million, annually. By that time it will be the world's number one Airport.
The number of passengers using air travel to or from Turkey is rising extremely. In the past decades Turkey has transformed into a worldwide famous country in the tourism industry and a major destination. A prominent increase can also be seen in the number of incoming flights to Turkey. It is because of the tendency of investors and businessmen to invests in Turkey by investing in Real Estate. Turkey is surely one of the most modern and most frequently visited countries in the world.