FIN Real Estate Turkey's Reputation is Built On: Transparency, Experience, Service, Integrity and Results.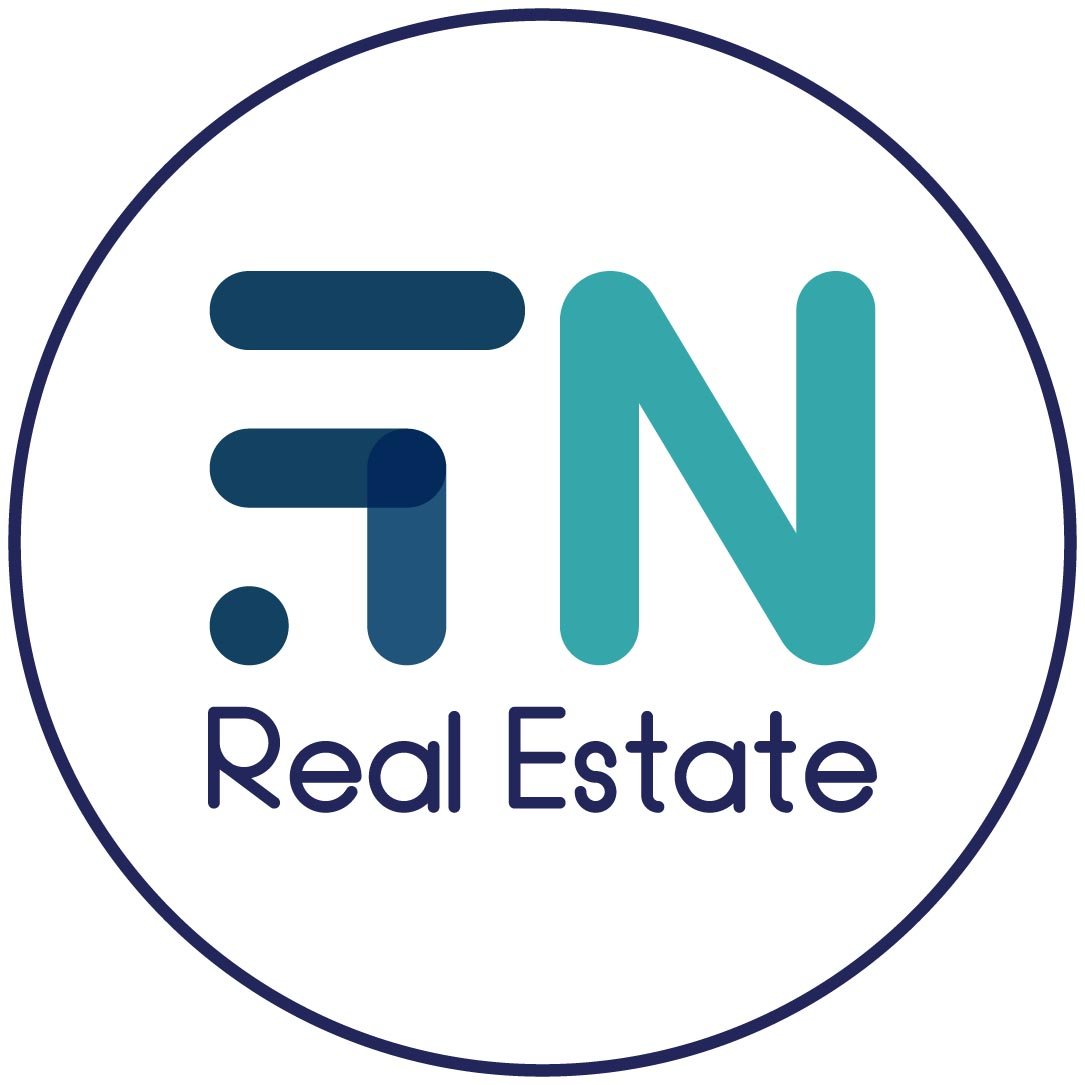 Whether you are a buyer, seller, tenant or landlord, we have all your bases covered!
FIN Real Estate is Turkey's most trusted real estate brand. We provides a wide range of real estate services to a substantial and diversified client base in Turkey and worldwide that includes individuals, families, corporations, and institutions. While our HQ is in the heart and the most prestigious location of Istanbul, we continue to represent our clients throughout Turkey.
We are a boutique real estate company, unlike traditional brokerages. This is because we are Specialist Buyer's Agent and put our customers' preferences and desires first, prioritizing the search for the finer properties within their budgets. FIN Real Estate will take you step by step through the buying process. As a FIN client, you will receive superior service when it comes to finding and buying the property of your choice.
Whether purchasing a primary residence or investment property
FIN Real Estate's agent can help you find it and negotiate the best possible terms. Working with a buyer agent, you trust and who has proven experience is important. Every agent at FIN Real Estate provides this experience to our clients. All our agents have license and certificate from the relevant authorities in Turkey. You can save time and money by requesting a qualified, caring FIN real estate agent to represent your wants and needs when looking for the ideal property in Istanbul or other cities in Turkey.
We know that you do not have a lot of time to look for your dream home or investment property. That is why we make the search and buying process hassle free. We will not stop until we get you the best price and terms. FIN Real Estate provides you with undivided loyalty, confidentiality, and full disclosure. Take advantage of our dedication to our clients and integrity in service today.
Our Vision:
Our vision is to set the benchmark for property management, project marketing and sales in Istanbul and other cities in Turkey; we will exceed our clients' expectations and outperform our competitors.
We will deliver world-class systems, practices and strategies, and be relentless in our pursuit of freshness and difference.
FIN Real Estate will provide industry-leading value by surrounding ourselves with people who have the courage to disagree with established models and who want to implement ground-breaking ideas.
Our offices will be an environment where complacency doesn't exist, pulsing with discovery, achievement and innovation.
FIN Real Estate will be the future of real estate industry in Turkey!
Our Mission:
Our mission is to be the best and successful real estate experts in Istanbul inner city property market and other cities in Turkey. We endeavor to achieve this by providing a consistent world-class service to all of our customers. Providing well proven services in the marketing, listing and selling affordable and luxury properties, residential homes, apartments, land and commercial and investment opportunities for both local and international buyers and investors.
Our Values:
At the core of FIN Real Estate's business lies a strong value system. It's what the company was built on and it underpins every decision we make.
Customer
We are dedicated to satisfying our customers' needs and honoring all commitments made. We are hardworking and attentive to details; going the extra mile to secure our customers' satisfaction.
Passion for results
We show pride, enthusiasm and dedication in everything that we do. We are committed to a high level of dedication across all areas of our services.
Building long term trust
Our actions and decisions aim towards building long-term relationships with our customers and strive to deliver lasting success for them, every time.
The 17 Rules from NAR that we Promises To Follow at FIN Real Estate
1- Put the interests of investor, seller or buyer ahead of their own and to treat all parties honestly.
2- Avoid exaggerating, misrepresenting, or concealing material facts about a property. Investigate and disclose when situations reasonably warrant it.
3- Cooperate with other agents and brokers when necessary and when it's in the best interests of the client to do so.
4- To Disclose if they represent family members who own the property or are about to buy real estate, or if they themselves are a principal in the real estate transaction.
5- Avoid providing professional services in a transaction where the agent has a present/gift or contemplated interest without disclosing that interest.
6- Do not collect any commissions without the investor's, buyer's and seller's knowledge, nor accept fees from a third party without the buyer's/seller's express consent.
7- Refuse fees from more than one party without all parties' (both parties) informed consent.
8- Do not comingle client funds with the agent's own money.
9- Attempt to ensure that all written documents are easy to understand and give everyone a copy of anything they sign.
10- Do not discriminate in any fashion or for any reason on the basis of race, color, religion, sex, handicap, familial status, sexual orientation, gender identity, or national origin.
11- Be competent to obey the standards of practice and refuse to provide services for which they are unqualified.
12- Engage in truth in advertising and marketing.
13- Do not practice law unless the agent is also a lawyer.
14- Cooperate if charges are brought against them and present all evidence as requested.
15- Agree to not "bad mouth" competition, and agree to not file unfounded ethics complaints.
16- Do not solicit another Realtor's® client, nor interfere in a contractual relationship.
17- Submit matters to arbitration for settlement and not seek legal remedies in the judicial system.